Digital marketing continues to change year after year. And its market also continues to grow as more brands are starting to recognize how important this method is in reaching their goals.
No wonder business owners and marketers flock toward different online marketing channels just to create a strong and effective online presence.
This year, one of the most popular ways to stand out as your target audience gets bombarded with sponsored content and online ads all day is through videos. It can help you break through the cluttered newsfeed of your audience on social media or help make your website's content more engaging. Studies also show that come 2019, video in general will occupy 80% of the web traffic, making it a great investment.
But what about businesses with limited budget? How do you compete with a lot of good video content without spending too much? A great alternative you can use is animated video. It will offer the same benefits you get out of high quality and live action videos that your competitors are using minus having to spend thousands of dollars.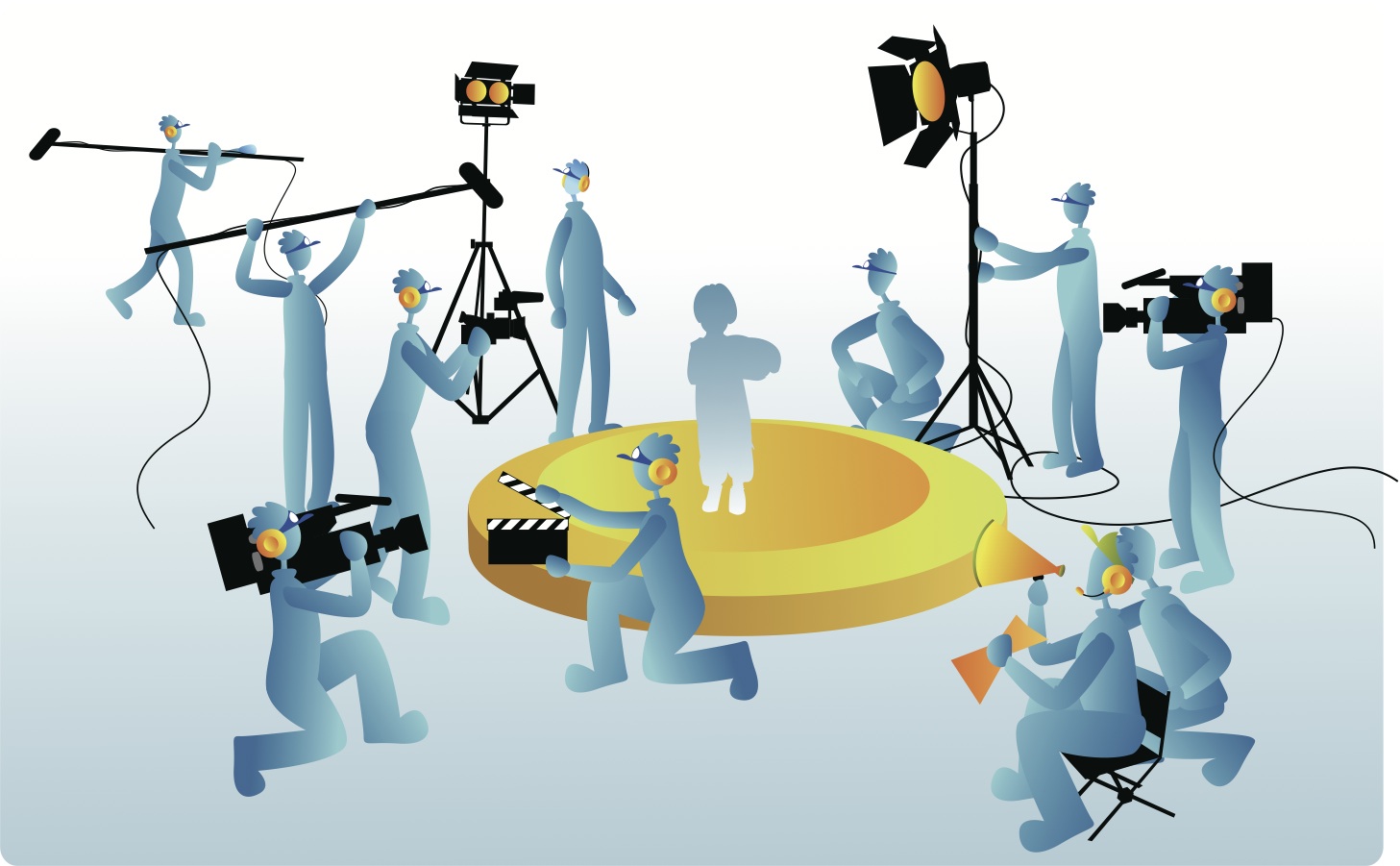 Through animated videos, you can tell your brand story, entertain your audience, and explain why your service or brand is worth their attention.
If you need more convincing as to why you should incorporate animated video in your digital marketing efforts, here are more reasons to help you decide:
Animated videos are easy to make
Compared to doing live action videos, animated videos are a lot feasible. With live action, you need to hire actors, look for a good location, rent equipment, and hire editing team. But with animation video, all you need is to hire a corporate video production company who offers animation services. You will cut your expenses in half while sending the same message across. The rest of the budget can be used to other marketing efforts that will strengthen your online presence. You can either use the budget to produce more products, host events, or use as a prize for an online contest.
Animated videos will not limit your creativity
Aside from cutting out the whole video shoot process, animation video offers you the flexibility to be in different locations, have different actors, and have different story lines. Any concept can come to life, whether you want to use robots, flying objects, or even ghosts and monsters. Skip right to the editing phase and cut down on labor cost. You will even save yourself from the hassle of coordinating with different teams and managing anyone's schedule.  While you may still need a video production team, the cost be so much less than a live video.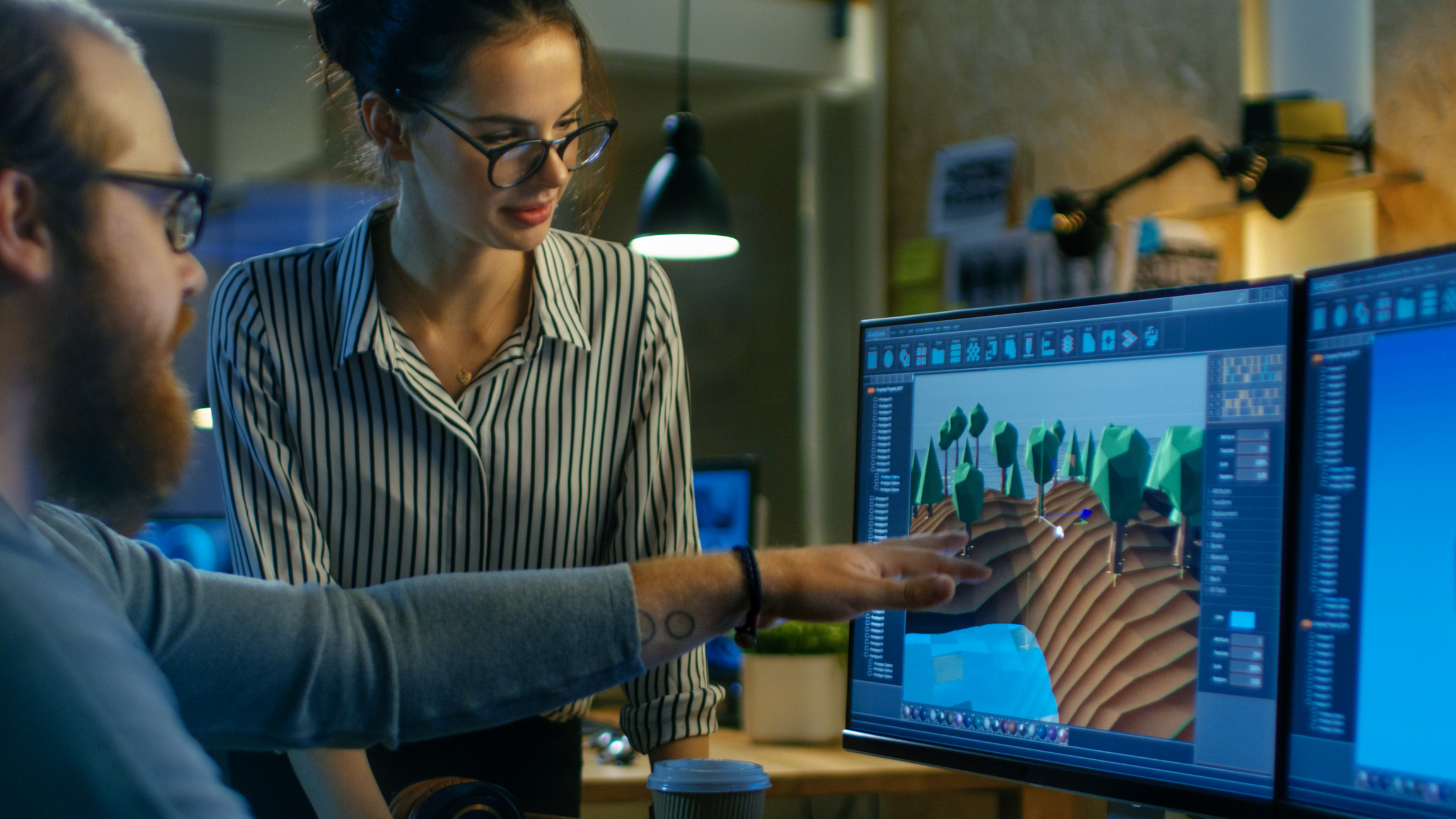 Animated videos let you have consistent content
The competitive industry of digital marketing requires you to consistently publish content to engage your audience. This could be a challenge, especially for start up companies that don't have much budget to produce content. With animation videos, you can consistently create new content that will position your business in front of your target audience at all time. It has short production time and is way cheaper that other ways of creating videos.
Plus, its so easy to edit and update your published content. If you want to change update your old live-action video into an animated video, it's easy to ask your animated video team to go back in and change text or imagery as needed.
If you are interested in using animated video in your marketing efforts, be sure to contact Reelmedia Pte Ltd. They have the expertise and know how to help you reach your business goals through efficient animation video services.